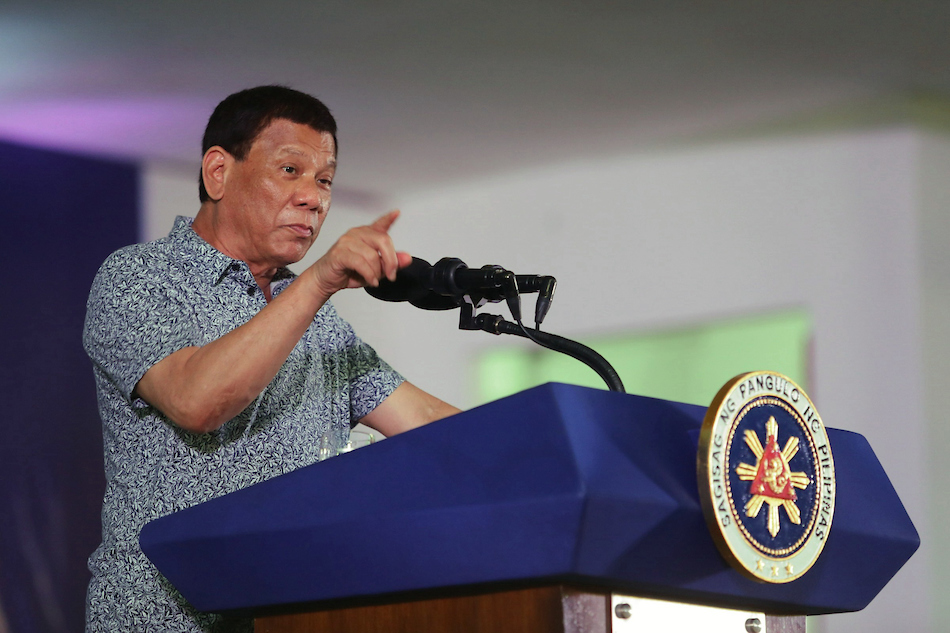 MANILA -- President Rodrigo Duterte has certified as priority a bill that seeks to gives "universal" access to health care, his spokesman said Tuesday.
The House of Representatives last year passed the Universal Health Coverage bill last year while counterpart legislation is pending in the Senate.
The President issued the certification for the bill during a Cabinet meeting that ended before dawn on Tuesday, Presidential Spokesperson Harry Roque told reporters. Roque authored the bill in Congress.
Under the House version, the Philippine Health Insurance Corporation will be reconstituted into the Philippine Health Security Corporation and will become the national purchaser of health services.
It also authorizes Department of Health hospitals, special hospitals and local government hospitals to use 100 percent of their incomes to improve their services.
source: http://news.abs-cbn.com